Edwin Viberg moved from Sweden with his mother and sisters to a farm in Saskatchewan where his father had settled four years earlier. Growing up on the farm, he became interested in leather work.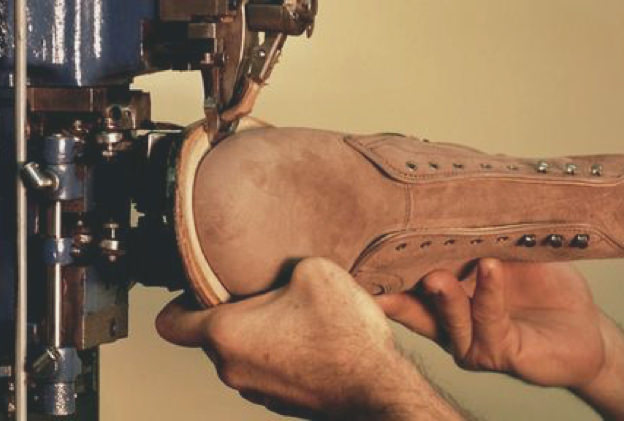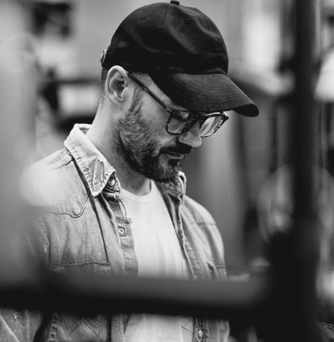 1934
After working with leather harnesses and belts for several years, he eventually learned the trade of shoemaking from a British immigrant and established the Viberg Boot brand.
1989
Edwin Viberg stopped working at the age of 82.
After 59 years in the business, he handed over the reins to his son Glen who became the sole owner and CEO of Viberg Boot. With his wife Leslee and their two young sons Brett and Jason, the next generation of Viberg is firmly established.
2003
Since the 2000's Viberg has seen increasing success abroad, particularly in Japan and Europe. These exchanges will spark the idea of a lifestyle collection using high quality materials alongside new shapes and patterns.
2018
Viberg now produces Stitchdown, Naildown, Goodyearwelt, Cemented and Side Wall Stitched shoes in-house, making it one of the most versatile manufacturing facilities in the world.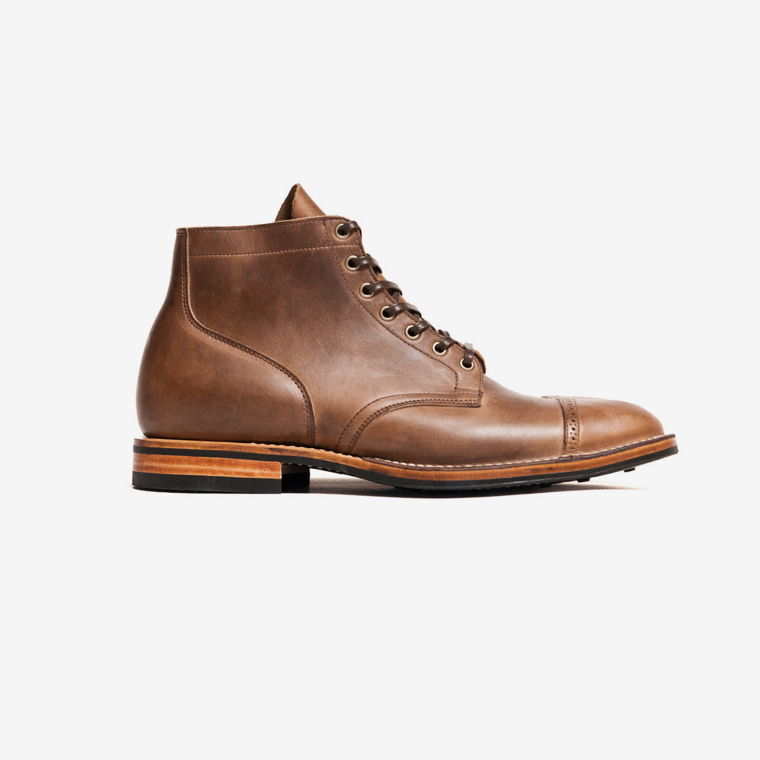 The Service Boot was its first model and remains the company's best-selling style to this day.
For the past two years, you can find a selection of the family brand Viberg in our shop Royalcheese Shoes located 129, rue Vieille du Temple in Paris or on our page dedicated to the brand Viberg.